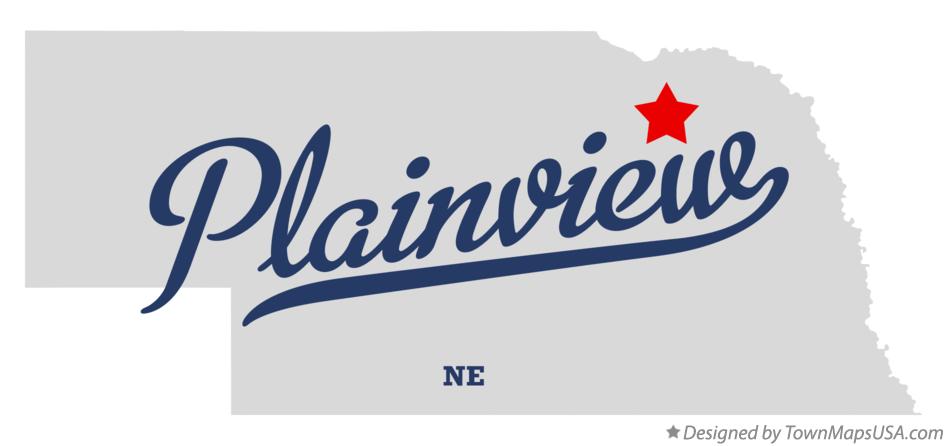 With more than 630 houses in Plainview, the city makes affordable housing opportunities possible for residents.
If you're considering purchasing a home in Plainview, contact a realtor to show you available property.
Information about Plainview Community Housing 
To be added to the list of realtors or rental property owners, contact the City of Plainview.
For availability of rental homes in Plainview, consider contacting one of our local landlords.
Plainview has successfully been able to receive funding from the State of Nebraska and Housing and Urban Development (HUD) to rehabilitate existing homes for moderate to low income residents. The latest round of grants included enough money to renovate up to eight houses but currently has the ability to accept more applications. The city has application forms or you may call 402-582-3570 and contact Leigh or Randy at Community Development Services (CDS) to learn more how you may qualify. See the enclosed brochures below.