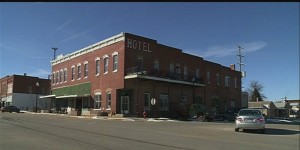 WELCOME TO
THE CITY OF PLAINVIEW
The City of Plainview was incorporated on April 5, 1886, just six years after the Fremont, Elkhorn & Missouri Valley Railroad was completed between Norfolk and Plainview.
About Us
KEEPING UP WITH THE CITY OF PLAINVIEW IS EASY THANKS TO SOCIAL MEDIA. FOLLOW US TODAY!
REQUEST INFORMATION
LATEST NEWS
The Plainview Farmers Market will begin its season on Wednesday, June 7th at Band Shell Park. The
Read More
88
The PBCF Chilver's park project featuring a full basketball court, full tennis court, 2 pickle
Read More
1648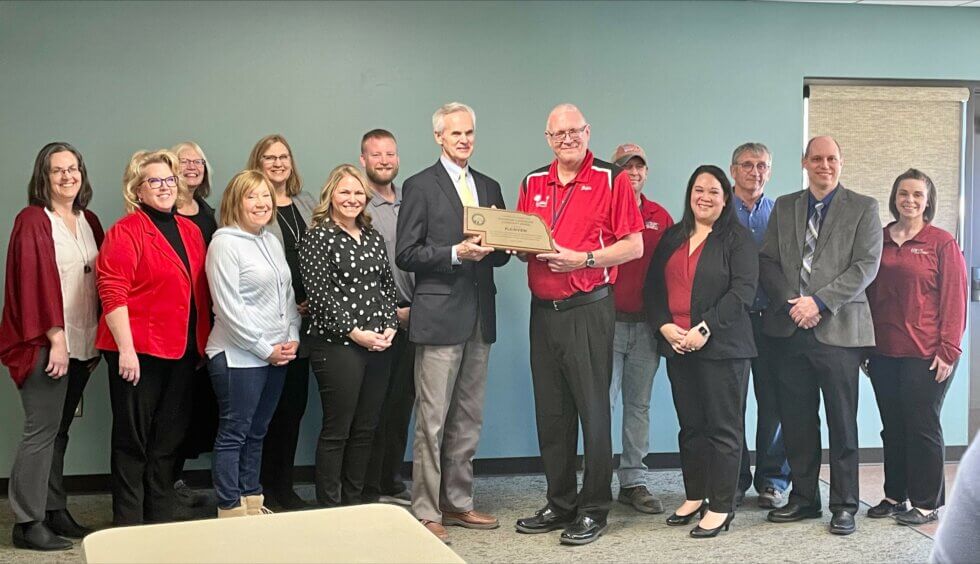 The City of Plainview was honored to receive the 2022 Governor's Showcase Community Award.
<
Read More
2189